Check Out the Best Company Gifts for Clients from Foxin
Okey-dokey, folks, picture this! You're an entrepreneur, and you've got some amazing clients. They're not just any clients for you; they're the ones who've stood beside you through thick and thin. Now it's time to say 'thank you' in a memorable way, right? You are in dire need of finding the Best Company Gifts for Clients.
Look no further because that's where we come in – Foxin!
The Best Electronic Items for Diwali Gifts at Foxin
Foxin is on a mission to make your gifting experience nothing less than exceptionally extraordinary. We're not your typical brand; we're all about quality and have the science to prove it. We've nailed the "Research and Development" thing because, let's face it, if it's not top-notch, it's not Foxin.
We're the Fabulous Four
Here's what we're all about. Four values drive us:
Aesthetic Appeal
Foxin strives to manufacture Electronic Diwali Gifts for Employees so appealing that you'll want to flaunt them. It's not just excellent; it's "wow, where did you get that from?" good.
Quality
Quality is more than just a buzzword for us; it's a way of life. Our items are not "meh";they are "heck yeah!" we don't mess around with inferior products; it's all about quality.
Dependability
You can rely on us. We're not one of those "here today, gone tomorrow" types of businesses. Like your favourite pair of jeans, we're in it for the long haul.
Client Service
You are more than a client; you are a member of the Foxin family. We're ready to answer your inquiries, solve your issues, and make you happy.
Balaji Solutions Pvt. Ltd & Foxin Make a Dynamic Duo
Have you heard of famous superhero duos like Batman, Robin, Mario, or Luigi? Foxin and Balaji Solutions Pvt Ltd is our dynamic partner in crime. This folk is the secret ingredient in our formula for success. Balaji Solutions Pvt Ltd is leading us through the intensely competitive world of IT hardware and Electronic Diwali Gifts for Employees. They're our Batman's Robin, our Mario's Luigi. We're unstoppable when we work together.
We may have a global perspective, but our hearts and minds are strongly rooted in India. We are an Indian brand that values innovation and excellence. We strive to provide the finest of the world to our customers. What is our goal? To keep our customers pleased, satisfied, and coming back for more.
Budget-friendly & Diwali Corporate Gifts Under 1000
Let's get to the rewarding part: exploring a wide range of Diwali Corporate Gifts Under 1000. Remember that "wow" element we talked about earlier? That's exactly what you need when thanking your workforce.
Our high-quality Electronic Items for Diwali Gifts will meet and surpass your expectations. Your clients and workforce deserve the best, and Foxin is here to help you with it.
Show your gratitude with Corporate Gifts Under 800 - In-Ear Wireless Neckband Earphones. They provide exceptional convenience with up to 14 working hours, magnetic earphones, lightweight comfort, and seamless Bluetooth V5.0 communication. These earbuds have an in-line mic, enhanced bass sound quality, voice assistant support, and IPX4 water resistance for crystal clear telephonic connection. They also come with an extensive 365-day warranty, making them an effective and long-lasting gesture of gratitude.
Explore more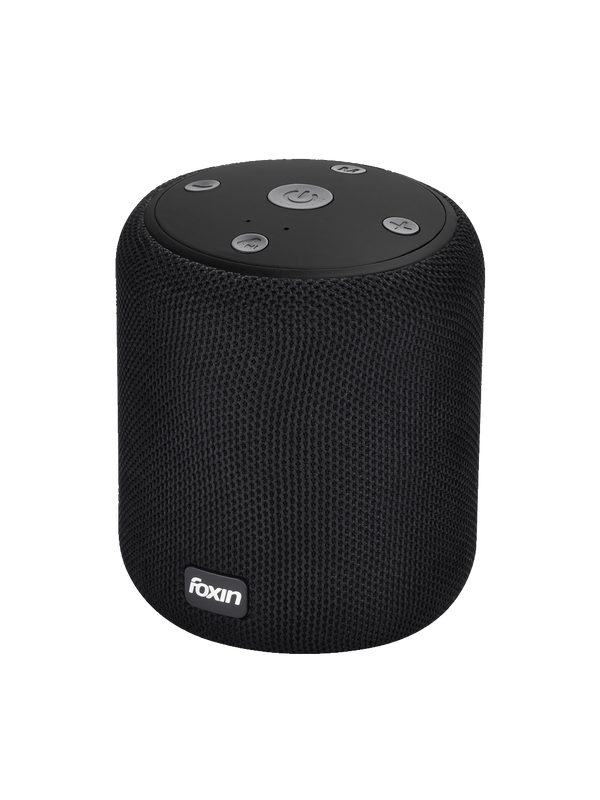 Delight the workers this Diwali with the perfect gift: a 5-watt powerhouse with an ergonomic design. It's suitable for those who enjoy music, with up to 7 hours of playback duration and bass-improved technology. It's the perfect music companion, with a 1200mAh battery, dual connection through Bluetooth V5.0 and AUX, a built-in mic for hands-free calls, FM radio connectivity, and a 10-meter working range. In addition, a 365-day warranty from the date of purchase provides customers with peace of mind.
Explore more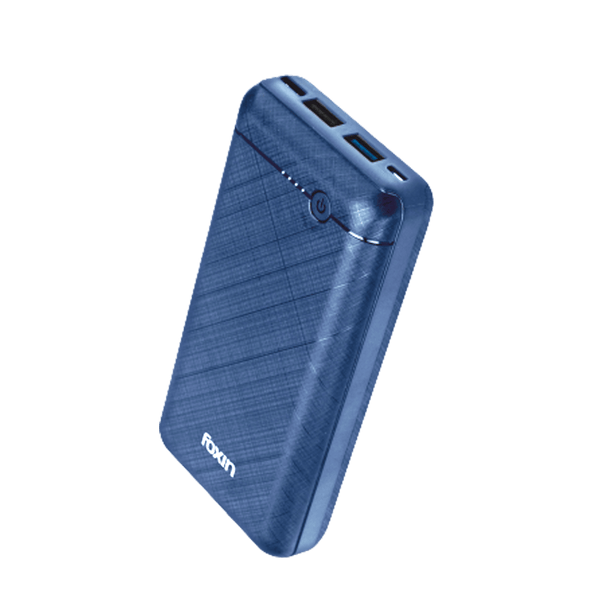 Get ready to be awed with the most incredible gift ever this Diwali! It's a 12W PowerBank with a massive 20000mAh battery that's super-slim and ultra-powerful.
Imagine never running out of battery on your trips! It can also charge two devices parallelly, which is like magic. It's also very quick, thanks to Quick Charge and cutting-edge technology, making it ideal for your smartphone or Bluetooth devices. Best of all, it has been officially sanctioned as exceptionally amazing!
Explore more
The Nylon Braided Dual Input 3-in-1 Charging USB Cable is the perfect device charging option! It's strong, tangle-free, and long-lasting, guaranteeing your gadgets are constantly charged. This 1.5m cable is an authentic all-arounder, supporting Lightning, Type-C, and Micro USB connections.
But here's the real magic - it allows rapid charging at 20W, giving up to 5V/4.0A for super-efficient energy transfer. It is broadly compatible due to its flexible design and aluminium alloy metal housings, and it comes with a 6-month warranty. It is proudly made in India for quality and dependability. Say goodbye to charging hassles, and welcome to efficiency!
Explore more
Grab Yours Today! What Are You Waiting For?
Are you looking for fantastic Corporate Gifts Under 800? Well, you're in for a delightful surprise! We've scoured the best options to ensure your budget-friendly gifts make a lasting impact. From chic and functional tech accessories to stylish desk essentials, these gifts will make your employees or clients feel appreciated and valued. It's time to impress without breaking the bank, spreading joy in the corporate world.
So, go ahead and make your selection, and watch the smiles light up the room, proving that generosity doesn't have to come with a hefty price tag.